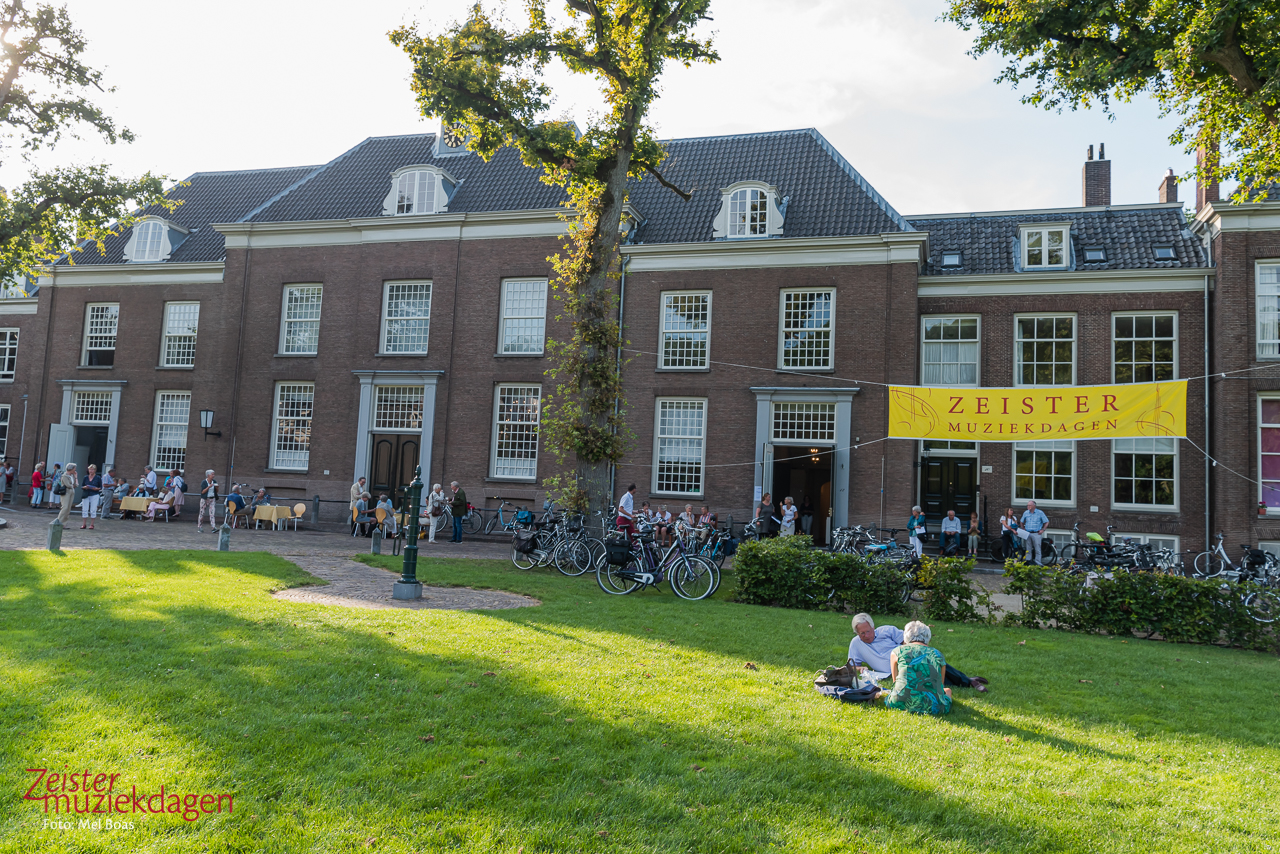 Zeist Music Days is an international two-week chamber music festival taking place in Zeist (The Netherlands) in August every year; in 2021 from August 14 – 28. The festival has become a major international cultural event that has received rave reviews in the press. Concerts are often broadcast by Dutch classical Radio 4 and other European radio stations. Since 2009, Zeist Music Days festival has been under the inspiring artistic leadership of Alexander Pavlovsky, first violinist of the Jerusalem Quartet.

The festival offers a series of concerts at the Moravian Church in the historic surroundings of Zeist Castle by world famous ensembles, a fringe programme presenting cross-over concerts, lectures, films, etc. and an extensive talent development programme with daily masterclasses. The masterclasses are offered by renowned musicians. There is a programme of Young Talent concerts in Zeist and its surroundings (including Amsterdam), in which the masterclass students will perform. The masterclasses take place at Kontakt der Kontinenten, a conference hotel in the beautiful wooded scenery of Soesterberg, close to Zeist and the city of Utrecht.
The Zeist Music Days festival is organized by Stichting Zeister Muziekdagen, the Netherlands.