2022
MUSETHICA SESSION 2022
Zeist Music Days will organize a Musethica Session in the Netherlands during the first week of April 2022.
Musethica is an educational method enabling exceptionally gifted musicians to improve their interpretative skills and to develop their inspiration, listening, and musical abilities. The method has a strong and direct social impact, providing society with live concerts of highest quality. Alexander Pavlovsky, Artistic Director of the Zeist Music Days and 1st violinist of the Jerusalem Quartet will lead the teachings.
SUMMER FESTIVAL
The Summer Festival of  Zeist Music Days will be held from August 13 to 27.
MASTERCLASSES
The masterclasses will be held from August 13 to 26 and are open to violin, viola or cello students and graduates from music academies all over the world. Applicants must register as members of an existing ensemble.  This year there are also a number of places available for chamber ensembles of strings with an extra instrument.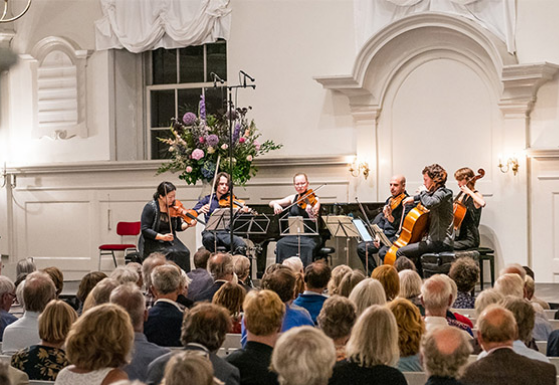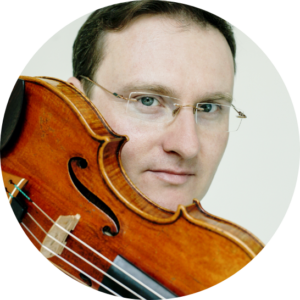 'A string quartet brings a very strong musical message and creates unforgettable and magical moments'
Let's keep in touch
Do you want to be informed about our activities? Please register for our Newsletter (In Dutch only)
Sign up